North Carolina 4-H Horse Advisory Council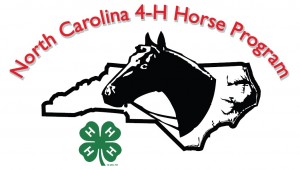 The North Carolina State 4-H Horse Advisory Council consists of 48 volunteer leaders and county extension agents from each of  extension program districts. District 4-H Horse Advisory Councils exists in each of the 5 extension Regions. The committee meets for one day, annually to provide input into the development and management of youth educational programs and review of educational curricula. Subcommittees of the Advisory Council assist in the management of educational events, leader training conferences and horse shows.
2016-2017 NC 4-H Horse Program Advisory Council Members
Was the information on this page helpful?