Horse Poster Contest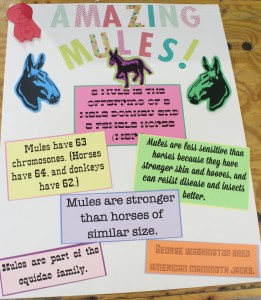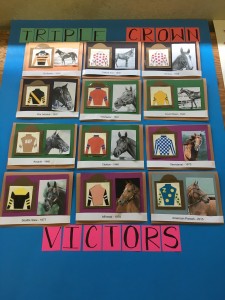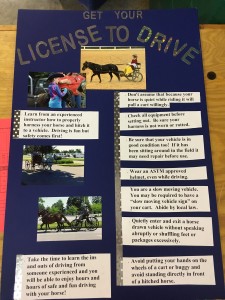 The Horse Poster Contest provides a medium for 4-H youth to visually show their interest in horses while enabling 4-H youth to improve their skills in linking words and visuals into an appealing unit and learn the process of developing good design and experience the need for careful craftsmanship and neatness. The Horse Poster contest also strives to increase public awareness of the 4-H Horse Project through illustrative displays.
The poster can depict any topic related to the Horse and Pony Project (for example: care, training, health, nutrition, psychology, breed, history of breeds, anatomy, careers, safety, reproduction, youth leadership in project, colors, and markings).
Effective posters should focus attention on one idea that encourages people to stop, look, read, and remember. Posters should include a combination of illustrations and captions that effectively promote one main idea.
A poster or poster idea that an entrant submitted in previous years cannot be entered again.
Please thoroughly read the Horse Poster Contest section in the NC 4-H Horse Program Official Rulebook  (updated annually) for additional information on contest rules, regulations, submission procedures, etc.
2019 Online Entry Submission Link
Please note that the online registration form must be completed and submitted by May 1, 2019 or your entry will not be received. Exhibits must be  submitted to the NC State 4-H Horse Show on July 12 from 10 a.m. to 4 p.m. Entries to be judged beginning at 5:00 p.m.